​Pamela Statz is a senior project manager and producer experienced in UX and UI design, story telling, digital strategy, development, project management, and product management. She has led large scale digital projects and managed teams for WIRED, NIKE, Wieden + Kennedy and Lucasfilm. Her debut novel Thorn City will be published by Ooligan Press in Spring 2024.
• Directed end-to-end customer lifecycle for subscribers to hosted site provider MyYL.com.
• Expanded reach to 60 countries in 37 languages.
• Drafted user personas, UX flows, directed design of visual assets, UAT of final builds.
• Owned product road map, planned bi-weekly releases, wrote requirements, user stories.
• Analyzed traffic, sales, and reported on KPIs.
TECHNOLOGY RESOURCES MANAGER
• Resourced W+K's Technology Services team of front and backend engineers, UX designers and QA.
• Drafted project plans and estimates with W+K's integrated production team.
• Liaised with W+K's finance team, and managed time and revenue reporting, and built the department's yearly budget.
• Managed design, production, scheduling, deadlines, and site structure for all Lucasfilm company web sites.
• Produced daily content for Star Wars web site including text, HTML and art production.
• Worked with marketing and licensing departments to develop strategy, budget and schedules for new web projects and for maintaining and updating existing sites.
SENIOR PRODUCER GDC UX TEAM
• Produced the relaunch of NIKE By You (NIKEiD), NIKE's shoe customization service.
• Collaborated on initial concepts through final UX, UI and detailed specifications.
• Managed cross-functional team to produce initial UI concepts for NikePlus, Nike's membership rewards program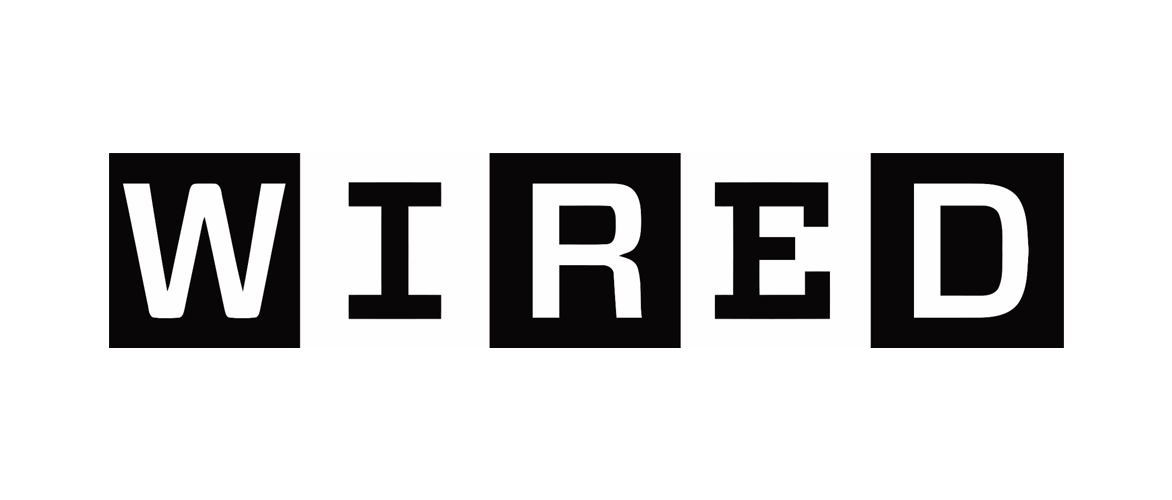 SENIOR PRODUCT MANAGER /
MANAGING EDITOR
• Managed Wired magazine's online presence, collaborated with writers to create enhanced content including video features, interactive comics, games and maps.
• Steered large-scale initiatives for Wired.com, launched new content channels, integrated social media and community efforts.
• Managed old school HotWired Production Department of 12 managers and editors & guided HotWired from sporadic posting to a daily deadline intensive publishing schedule.
• Developed the editorial and production process from building an edit tree to developing daily schedules for all sites.
• Led new site development with engineering, copyedit and design staff.
​